Student Before Athlete
Chivas Miller
Our Motto: No Excuses
Sign Up for our Newsletter
10 Years Of Experience As A Personal Trainer and Coach.
Inspire people to DREAM AGAIN, INVISION , and DO by helping them maintain the goals that they have achieved.  We will motivate people to create new goals for themselves while providing resources needed and mentorship.  Our goal is to change people's mentality and inspire them to do something greater.   
NEEDING GUIDANCE
Monthly fitness workouts made to tailor exactly what you're trying to accomplish.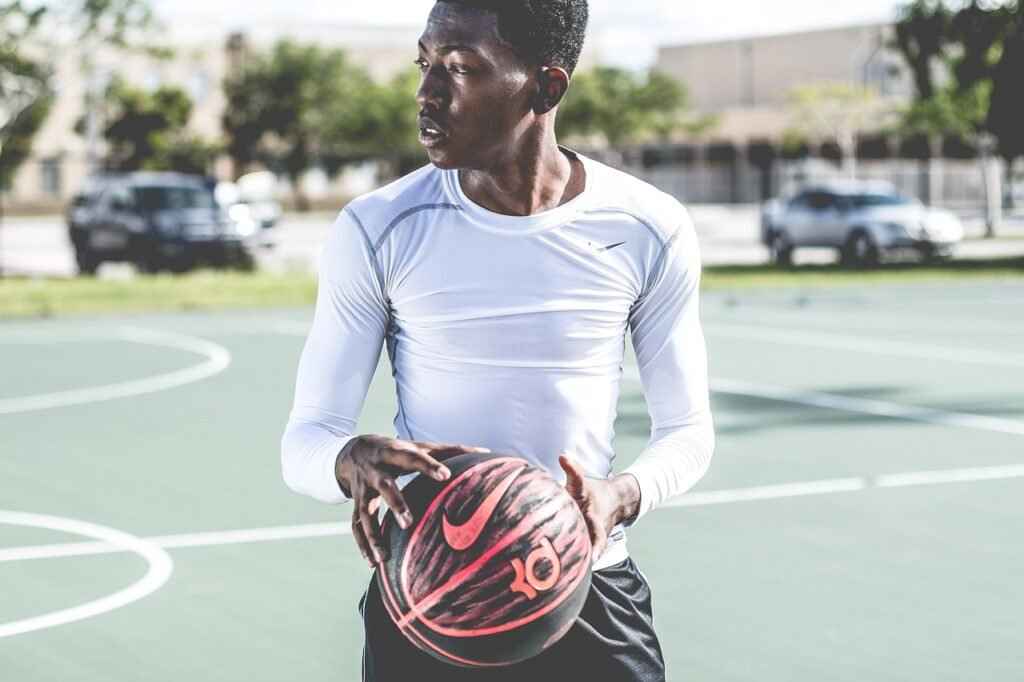 Guidance is available for athletes who need help finding the next steps during or at the conclusion of their career.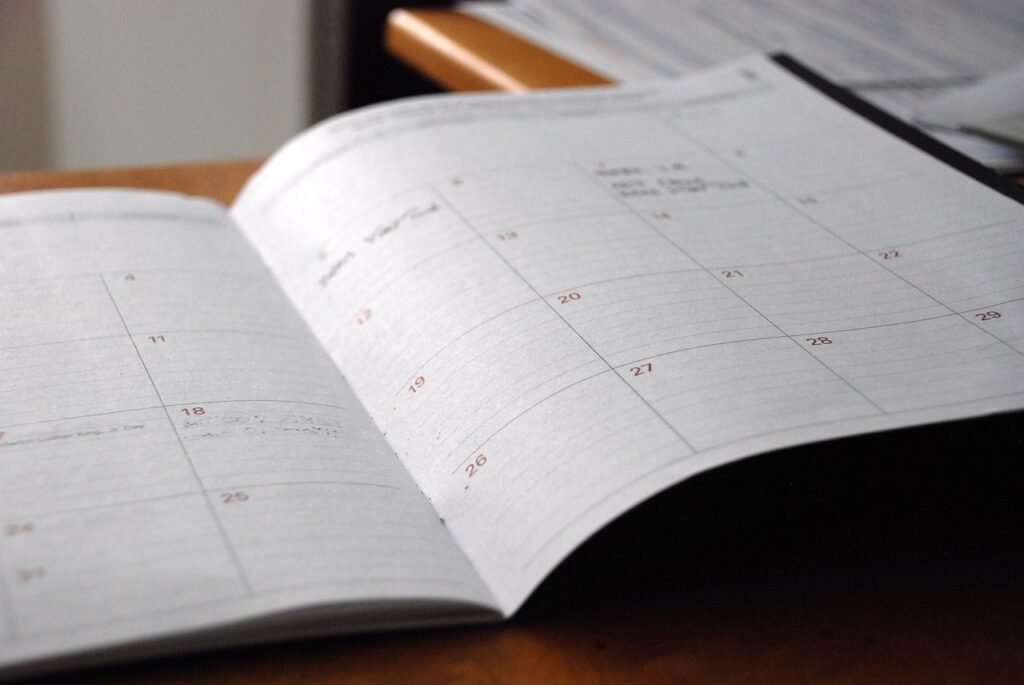 We can help you set up a 5 year plan, or longer, depending on what you're aiming to accomplish.
A private support group on Facebook will be made available to you.
Good for People
Need help make their goals become reality.
Who need help getting back on track to live a healthy lifestyle.
Athletes who need expert advice in planning what to do next at the conclusion of their career.
Need help make their goals become reality.
Have a goal that they are trying to achieve and need help maintaining the goal through accountability.
Athletes who need good advice or direction from an experienced person who has been there before.
What People Are Saying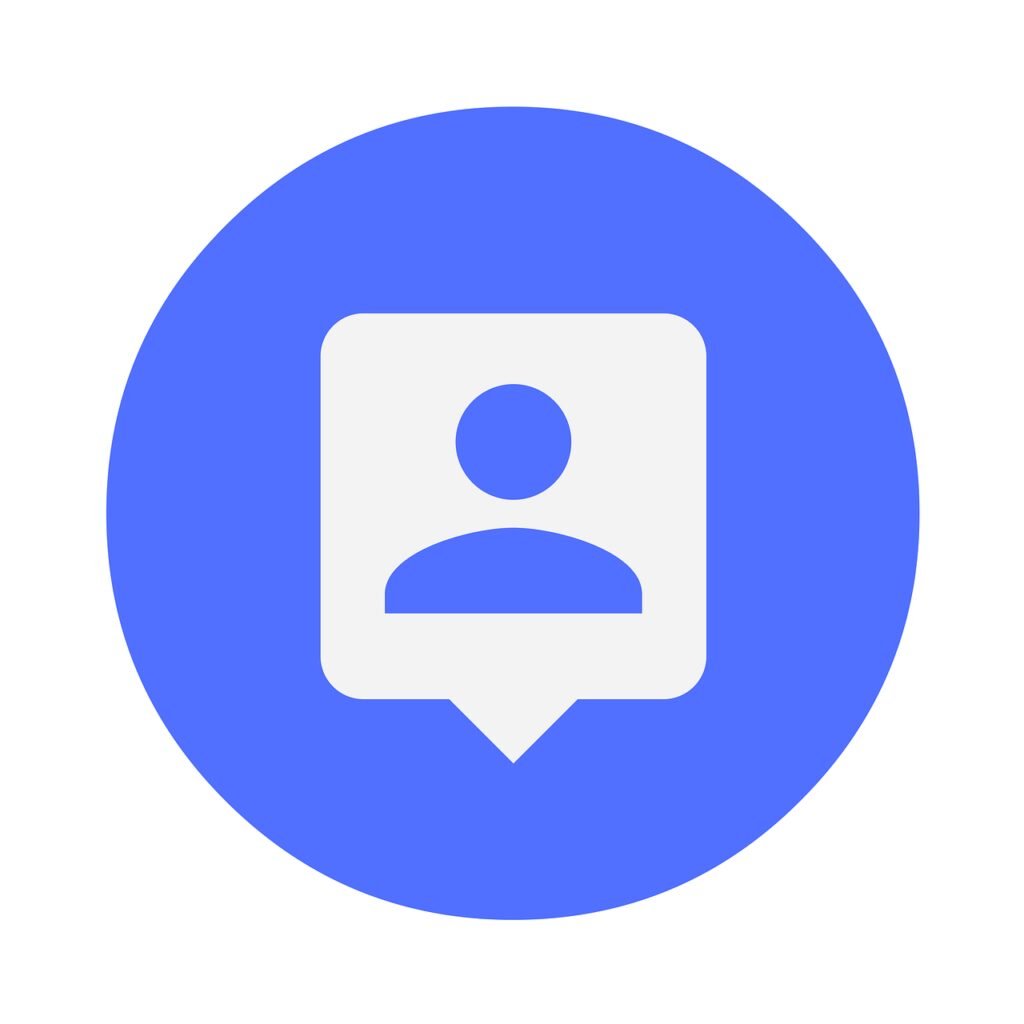 FRESH presentation to our student athletes was
entertaining and inspiring. He was very energetic and the group left feeling
very motivated. We are looking forward to bringing him back!

Schnea Nealy
Assistant Athletic Director The University of Tulsa
North Tulsa Counseling Services participated in the team building workshop lead by Chivas Miller on June 16, 2017 at Rudisill Library. The benefit a group could benefit from by taking the training are team building skills, different ways to interact with people with specific personalities, and how to better understand people's personalities.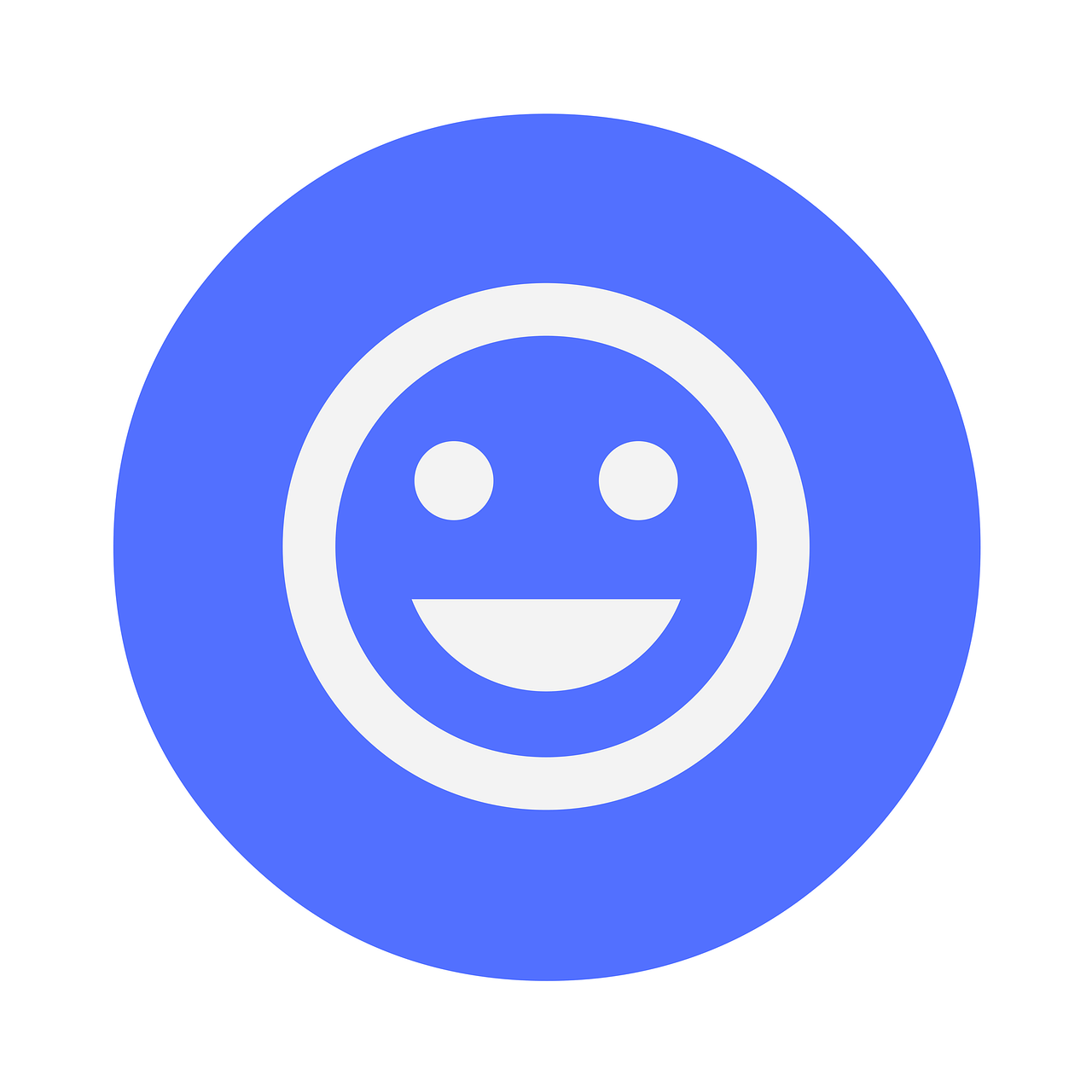 Sheila Thompson
CEO/Founder North Tulsa Counseling